Cashplus Bank App: 6 ways to benefit your business
With new apps, features and software emerging every day, it can be daunting trying to figure out which ones will make your business better. But it doesn't have to be scary, new technology can streamline your processes and save your time and money.   
With the Cashplus Bank Mobile App, we've integrated some nifty features that will help you run your business like clockwork. Check out our top six picks below:
Track and tag your payments on the go
Using the Spending Insights feature in the app,  you can track and tag your payments with the help of Google Maps data. Make a purchase and you'll be able to pinpoint the exact time and location of where and when a payment was made, including merchant information and brand logos.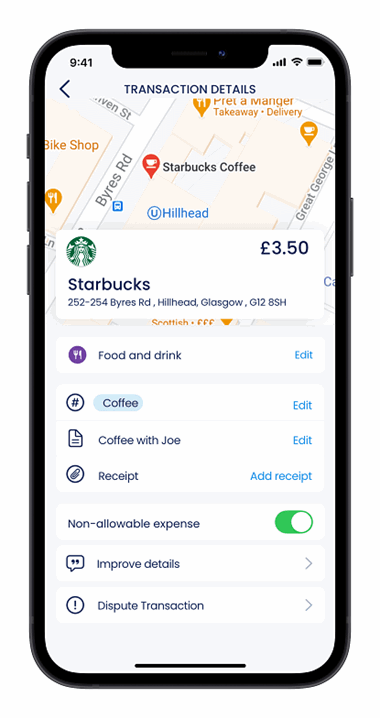 Categorise, categorise, categorise
As well as having an overview of your spending, each transaction can be automatically categorised by expense type, tagged and filtered, allowing you to understand where you're spending most frequently. Whether you're a colour-coding neat freak or you're just looking for a simpler way to sort your transactions, this categorising tool will make your life easier.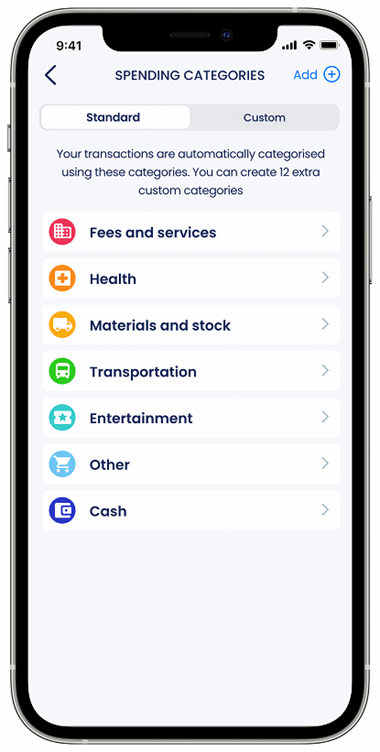 Ever turned your workspace inside out looking for an old, worn-down receipt? Do your future self a big favour with our receipt capture feature and save it digitally on the Cashplus Bank App!
It's easy to file all of those receipts you have – simply take a photo with your phone and attach  to a certain transaction or project. For sole traders and freelancers, it's a great way for prepping those inevitable and time-consuming tax returns.
Simply select any transaction on your statement, click 'add a receipt' and then take a photo or choose one from your photo library.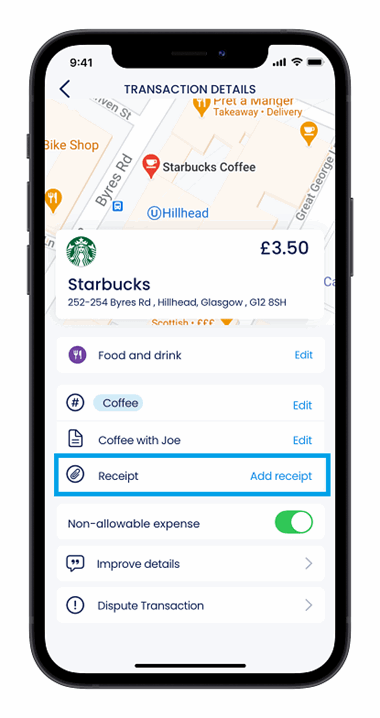 Manage additional cards
Just recruited a new team member and need a card for them? Easy! Just pop onto the app and order one. With a Cashplus Business Bank Account, you're allowed up to 20 additional cards!
Manage your team's spending from the palm of your hand. You'll get real time data for each card as well as no monthly account fees, just one low annual fee on the primary account!
Track spending, move money, add or block cards and restrict transactions as the primary account holder.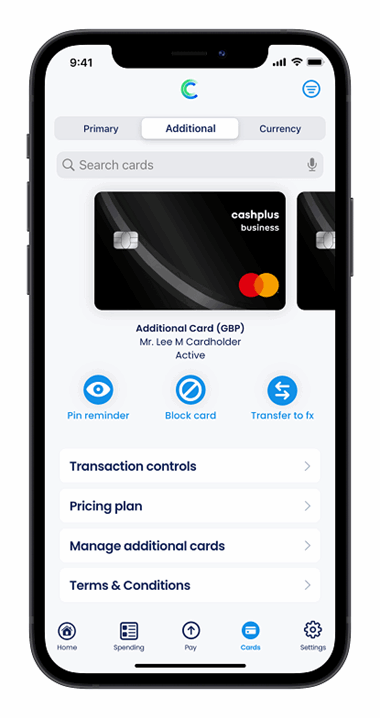 Easy and quick access to your online statements! Improve your tax reporting, record keeping and audit trails via downloadable statements (of up to 18 months) in CSV, PDF or OFX, straight from your online account.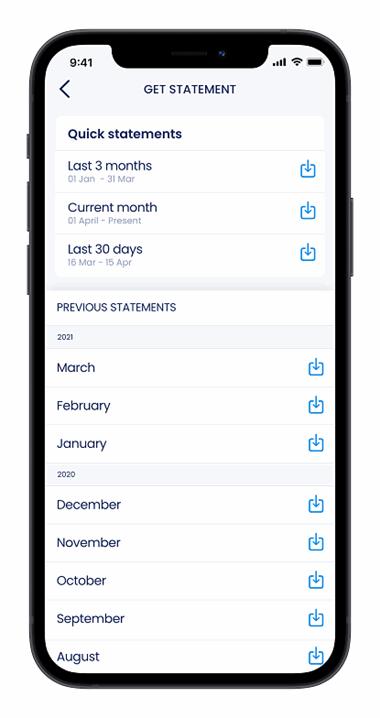 Manage Travel Cards – Europe and US 
Heading to Europe or the US for business? Manage your currency cards for Europe and the US from the app. It's simple to transfer money onto your US and Euro currency cards via your GBP account, and then once the trip is over, just transfer it straight back!
Our currency cards are available to order in app, and can be delivered to you in as little as three working days. We offer a competitive exchange rate, no FX fees and real time data 24/7 in the Cashplus Bank App and Online Banking.
And those are just a few of the ways our Cashplus Bank App makes business banking faster, smarter and simpler.
Looking for tips for managing your business? Check out our useful links:

Cybersecurity: Why it's important to your business
Tax Self-Assessment for Sole Traders: Getting ready for tax
Looking to transform your business' first impressions? Here's how.
This content was created on 24th April 2020
Terms and Conditions apply, including applicants being resident in the UK & aged 18+ and, if relevant, businesses being based in the UK.
For full website terms including information on Cashplus Bank, Mastercard and use of Trademarks, please see our full legal disclosures at https://www.cashplus.com/legal/.
Advanced Payment Solutions Limited (APS), trading as Cashplus Bank, is registered in England and Wales at Cottons Centre, Cottons Lane, London SE1 2QG (No.04947027). APS is authorised by the Prudential Regulation Authority and regulated by the Financial Conduct Authority and the Prudential Regulation Authority under Firm Reference Number 671140.
APS provides credit facilities subject to approval and affordability, and where accounts continue to meet APS credit criteria.